sntv

Insights – ICC Women's Cricket World Cup
For the ICC Women's Cricket World Cup, hosted in New Zealand between 4th March – 3rd April 2022, we distributed match highlights and additional news content, with all video content cleared for international use on both broadcast and digital platforms.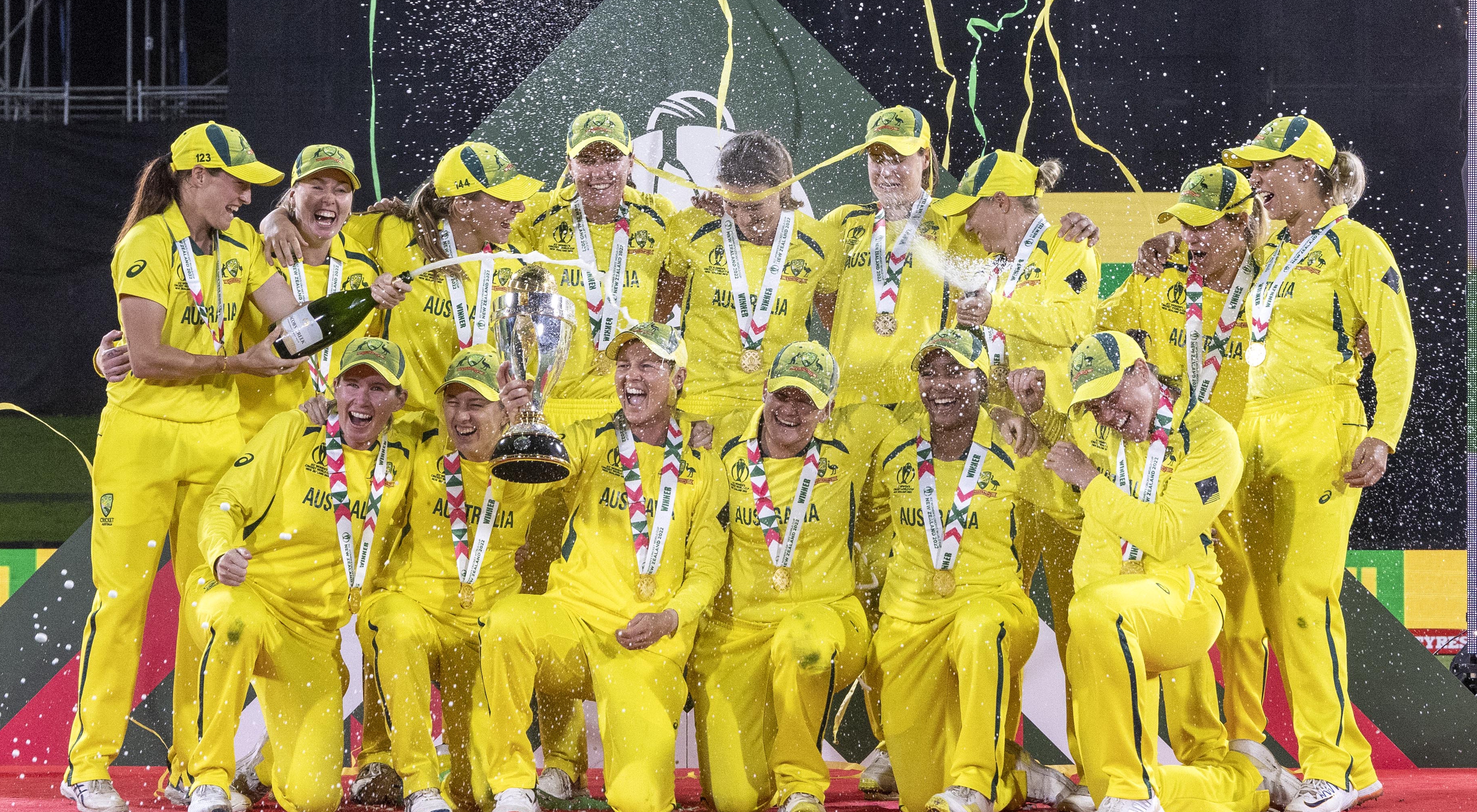 Overall, video distributed throughout the tournament was used by 55 media organisations and in 27 different markets across the world.
Notably, sntv's distribution network helped increase exposure of the tournament in both established and developing cricket markets. For example, 38% of total video usage was recorded across Australia, India, the UK, South Africa and Bangladesh, with 20 media organisations engaged across the 5 markets.
Video was used the most in Australia, who were the eventual tournament winners, and in India, where media interest was high despite the team's early exit before the semi-finals.
Content from the tournament was also used in 22 additional markets which included the USA and China, both key growth markets for the ICC, as well as Japan, Spain and Thailand. Engaging these additional markets is a great step forward for the ICC which in November 2021 announced its plan to add 50m new cricket fans in growth markets. [1]
Coverage from the tournament was also popular with international news channels, some of which are free-to-air and available in over 300m households globally. Exposure such as this is paramount for the future growth of women's sports around the world; YouGov's Women in Sport Report 2021 found that 'less media coverage' is selected as the primary reason why consumers do not currently engage with women's sports, with 1 in 3 surveyed 'seeing highlights that spark interest' as a reason they have or would become interested. [2]
As a global sports news video partner, sntv is committed to covering women's sports across the globe. If you want to hear more about how we're pushing for change, please contact us to find out more.
The rest of 2022 is set to be action-packed with the UEFA Women's EURO, Commonwealth Games, Asian Games and the eagerly awaited FIFA World Cup all taking centre stage.
View details on our upcoming 2022 events here and find out how sntv can help you form stronger connections with your audiences.
---
You can also keep up to date by following our LinkedIn profile.
Sources
[1] ICC launches strategy for Global Growth (2021) https://www.icc-cricket.com/media-releases/2363550
[2] YouGov's Women in Sport Report 2021 http://sport.yougov.com (2021)