Localisation of sports coverage has never been more important
sntv focus on both global reach and local knowledge.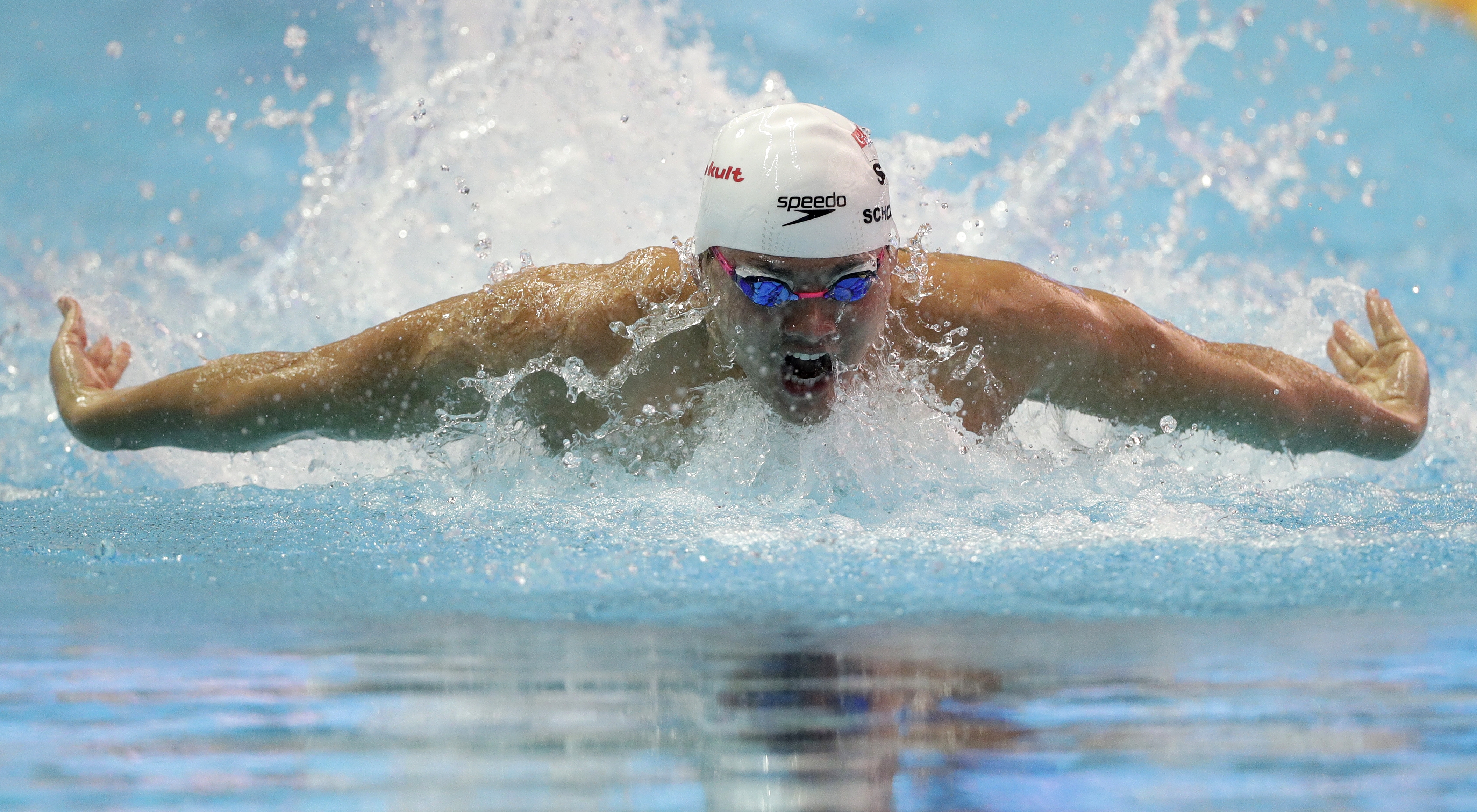 We cover every major sporting competition in the world as well as hundreds of local events. Not only that, we are constantly adapting our content and messaging to perfectly fulfil the eclectic needs of our clients. So why is the localisation of sports coverage so important? Let's find out.

Not only does localisation demonstrate the understanding of unique interests and consumption in each of your target markets and emphasise the fact that your brand is more customer-focussed, it can also "influence international growth, increase sales in new markets and drive brand recognition", claims an article from AddThis Academy [1]. They continue to explain how this is also supported by the American Marketing Association who state that in the last few years companies have invested more time and money into localisation strategies.
Although numerous sporting events and tournaments may not be as well known, nor as popular as the Olympics, these are extremely important for regional goals, aspirations and growth. Clients therefore rely on us every day for localised content as we offer the unique skillset to think globally but act locally providing stories that others might not. With eight regional offices, a 24/7 Sports News Desk and a global team of experienced journalists with expert regional knowledge, SNTV embraces localisation and understands clients unique sporting needs.

SNTV realised the value of localisation from a very early age and quickly learnt the importance of different sports to specific territories. Andrew Parkinson, SNTV's Managing Editor, explains "A great example is cricket in India. Whilst our coverage of an Indian test match will have no relevance to any of our Scandinavian clients, such coverage is vital to our Indian clients. The Premier League may also be the greatest tournament for many but don't try and convince the Taiwanese where it's safe to say Major League Baseball rules." It is because of this that SNTV must cover such a wide range of sports. A Seven League article by Charlie Beall [2] supports Parkinson and highlights how important it is to not just consider the most popular markets and states "China at 30% and India at 31% have relatively low engagements with football, compared for example with Nigeria at 83% and Indonesia at 77%, yet these countries have vast populations, with growing social mobility and connectivity rates."
We embrace localisation and understand clients unique sporting needs
Another point to consider is translation and native tongue soundbites. If you can offer your clients content tailored to regions, native tongue soundbites and international highlights, this means your audience can feel right at home. SNTV offers clients native tongue soundbites in over 30 languages delivering value for both athletes and fans. According to Parkinson, "A Korean golfer talking in her native tongue after winning a tournament will get far bigger uptake in Korea than if she says the same in English."

The Southeast Asian Games demonstrates our ability to provide localised content with the SNTV team covering every SEA Games since 1997. Steve Moore, SNTV's Senior Asia Editor, expresses that "The SEA Games are the Olympics of Southeast Asia. You could argue that they are even bigger than the Olympics for many of the athletes in the region. This is their chance to stand on the podium." This month SNTV once again provided daily highlights coverage cleared for broadcast and digital of the 30th edition of the biennial 2019 Southeast Asian Games, hosted in the Philippines. With around 9,000 athletes representing 11 countries, 530 events across a record 56 sports, this has been the largest SEA Games in history.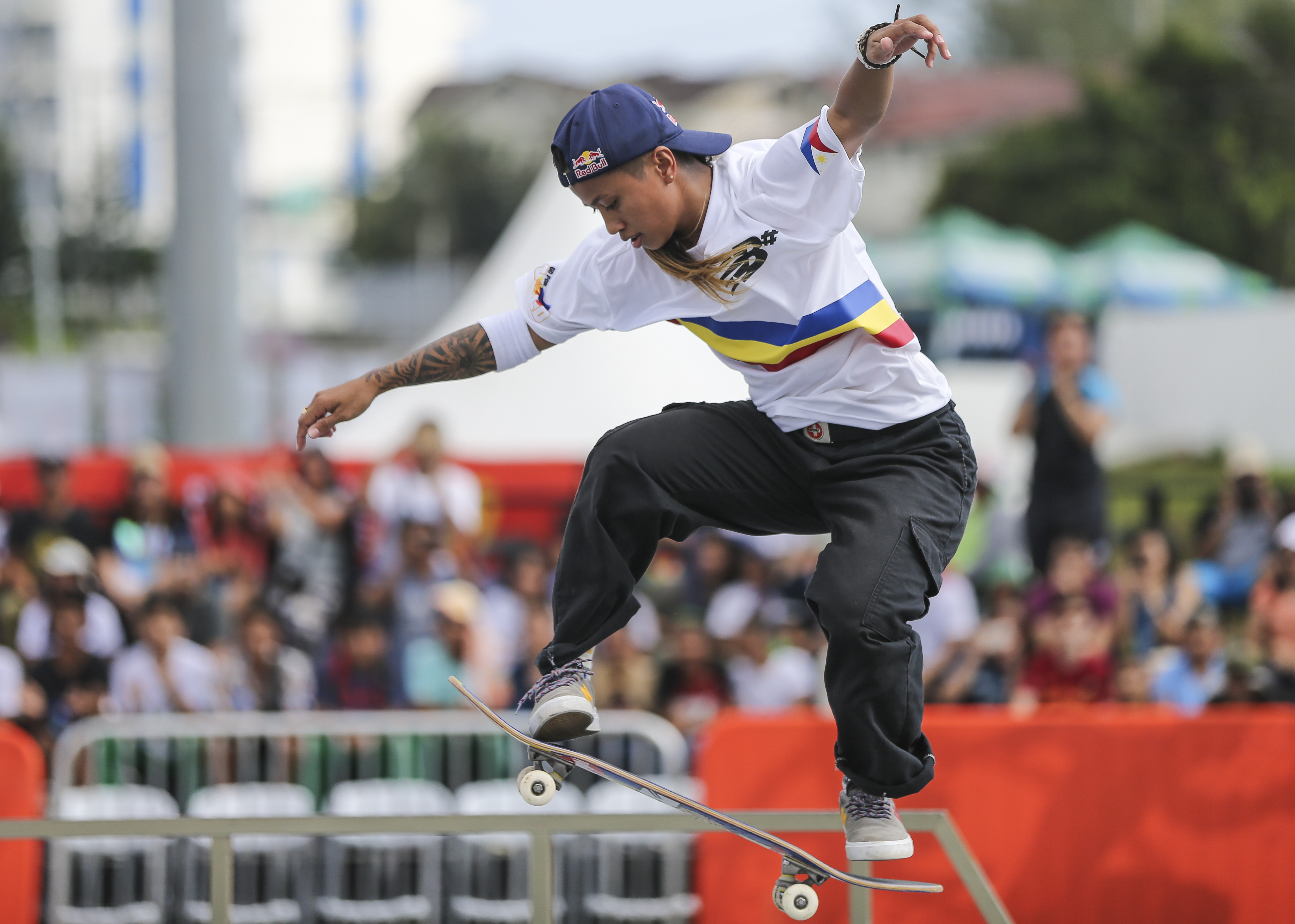 According to Moore, "Southeast Asia is a very tight knit region, but also very diverse culturally and politically. This creates some of the great rivalries and storylines that play out every two years at the SEA Games." He then continues to explain how the SEA Games are also where many of the region's athletes get their first taste of top-level competition. The fantastic 1996 Atlanta badminton Olympic gold medalist Susi Susanti of Indonesia, badminton world champion Lee Chong Wei of Malaysia and 2016 Olympic champion swimmer Joseph Schooling of Singapore are just a handful of athletes who got their start at the SEA Games.

The relationship between SNTV and Southeast Asia is historic and constantly evolving. "I arrived here 23 years ago and quickly realised that if you want to be taken seriously as a sports agency in Southeast Asia, you have to be across the SEA Games. It is one of our most popular and requested events and one of the reasons SNTV has been able to maintain a strong presence in the region" states Moore.

AddThis Academy claims that "When your content is relatable to your audience members, you are better able to reach those goals. Localisation is the process that makes that happen". As a global sports video news partner, SNTV is committed to creating and delivering quality sports video that is relatable to both global and regional markets. Localisation of sports coverage has never been more important and thanks to our partnership of The Associated Press and IMG, we have unrivalled access to cover global and local sports events.
Get in touch to find out more about our service and coverage.
[1] AddThis Academy. "A Guide: Content Localisation on Social Media for Global Audiences" (2018)

[2] Charlie Beall. "Digital Localisation: Go Deep, or Go Home" (2016)