The changing face of women's sport
The face of women's sport has drastically changed over the years, particularly when it comes to rising stars. From the days where there were only a few female sports stars who were household names, such as Billie-Jean King or Mia Hamm, things have taken a turn for the better. Finally, has a corner been turned?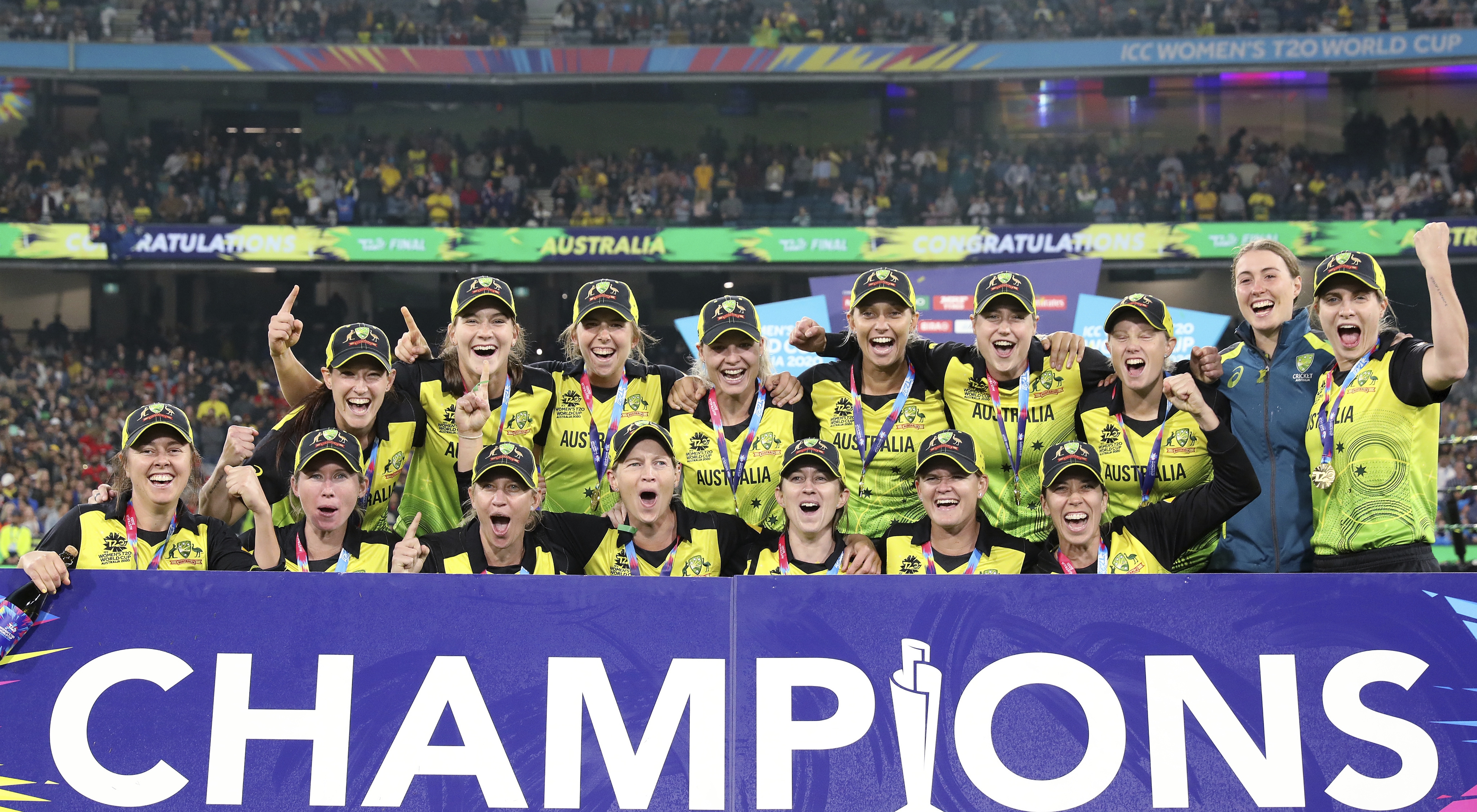 From tennis to golf, darts to football there are now a whole host of rising female sports stars from around the world. Naomi Osaka has become a tennis powerhouse both on and off the court with her determination to fight for Grand Slams, as well as racial justice. While in gymnastics, Simone Biles will go down as one of the most successful gymnasts of all time with over 30 Olympic and World medals. South Korea's Kim Sei-Young cemented her place last year as a golfing force, winning 2020's Rolex Player of the Year and the KPMG Women's PGA Championship. Meanwhile, in 2019 Fallon Sherrock shook the darts world by becoming the first woman ever to win a match in the PDC World Championship.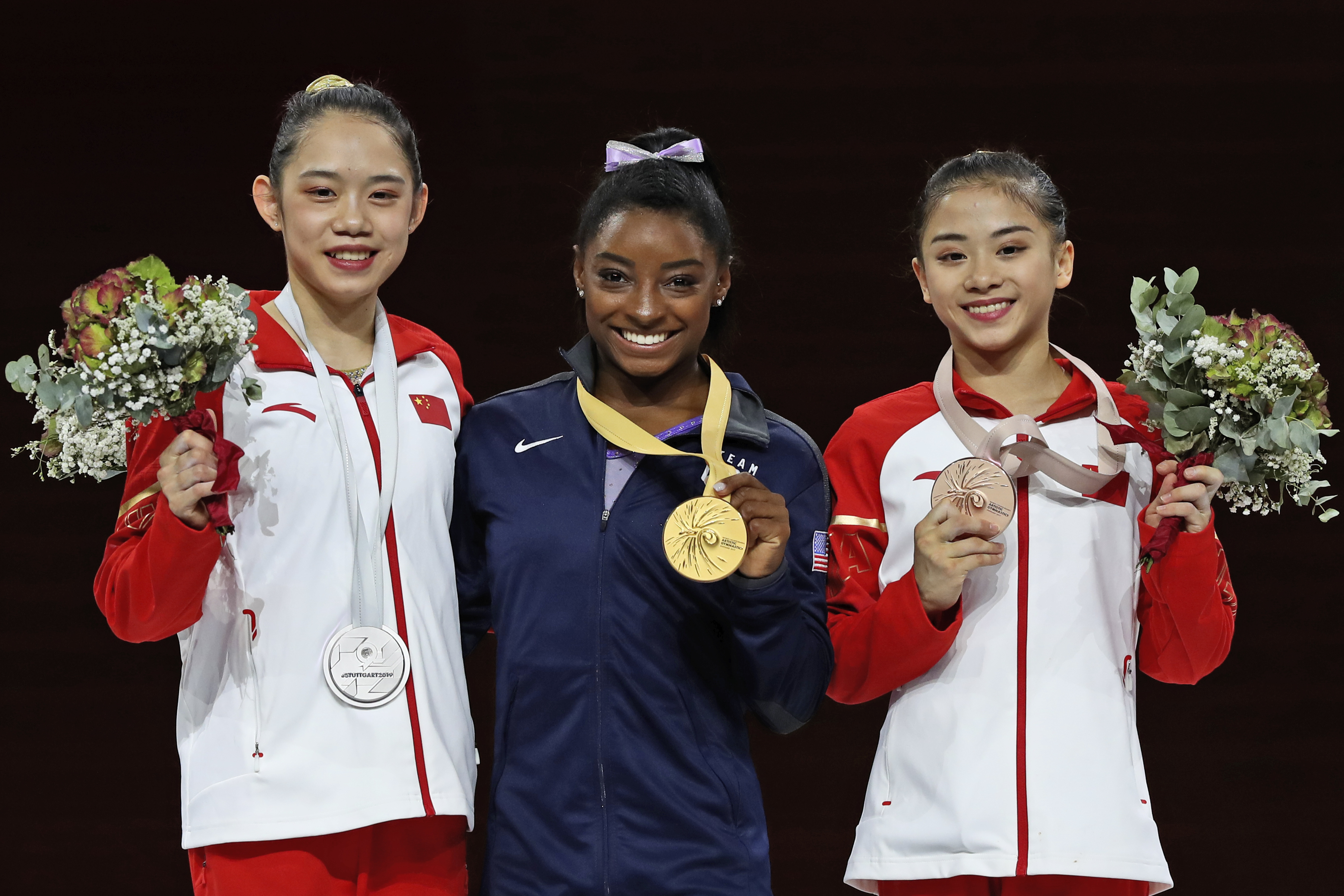 Before the pandemic hit, this fantastic rise in female sports stars was reflected in the attendance of sporting events. The 2019 FIFA Women's World Cup Final saw an impressive 57,900 fans at the Stade de Leon [1], but this was exceeded by the Women's T20 World Cup Final that took place on International Women's Day 2020. Over 86,000 fans attended [2] the final played in Melbourne: the highest attendance for any women's sporting fixture ever held in Australia, as well as for any women's cricket match in the world.
However, it isn't just on the field where changes in the representation and recognition of women have been made, the presenting and coverage landscape has also drastically changed over the last few years. The likes of Alex Scott and Karen Carney have become staples on UK football programmes, leading fellow commentator Ian Wright to say he has had to "up his game" because of how prepared they are [3]. It's not just in the UK, across the world there are a large number of female sports presenters that are leading the way to a more diverse coverage line-up, including Colette Wong who anchors Fox Sports Asia and Cari Champion, who until recently anchored ESPN's SportsCenter.
"In the past, a lot of people would go: 'We're playing a woman.' But now they're thinking: 'We're playing a good player'."
Fatma Samoura was appointed Secretary-General of FIFA back in 2016 and it can be said that she now holds one of the most powerful positions in the whole sporting landscape. Speaking at the time Fatma commented, "It was the first time in the history of FIFA that a woman, from Africa, who is Muslim, and not part of football (was appointed in a senior role)."[4] While recently in Japan Seiko Hashimoto was appointed as the new Tokyo 2020 President, stating she wanted the legacy of the Tokyo Games to be a society that accepted people regardless of gender, disability, race or sexual orientation [5].
But has enough been done on and off the field?
Even with this growing list of women sports stars and accolades, there still seems to be some disparity between their increased notability and their influence and marketability. For example, if you look at the most popular athletes of 2020, almost all results come back with 9 out of 10 being men [6] and when it comes to marketability, there is still less than 5 women in the top 20 [7] on most occasions.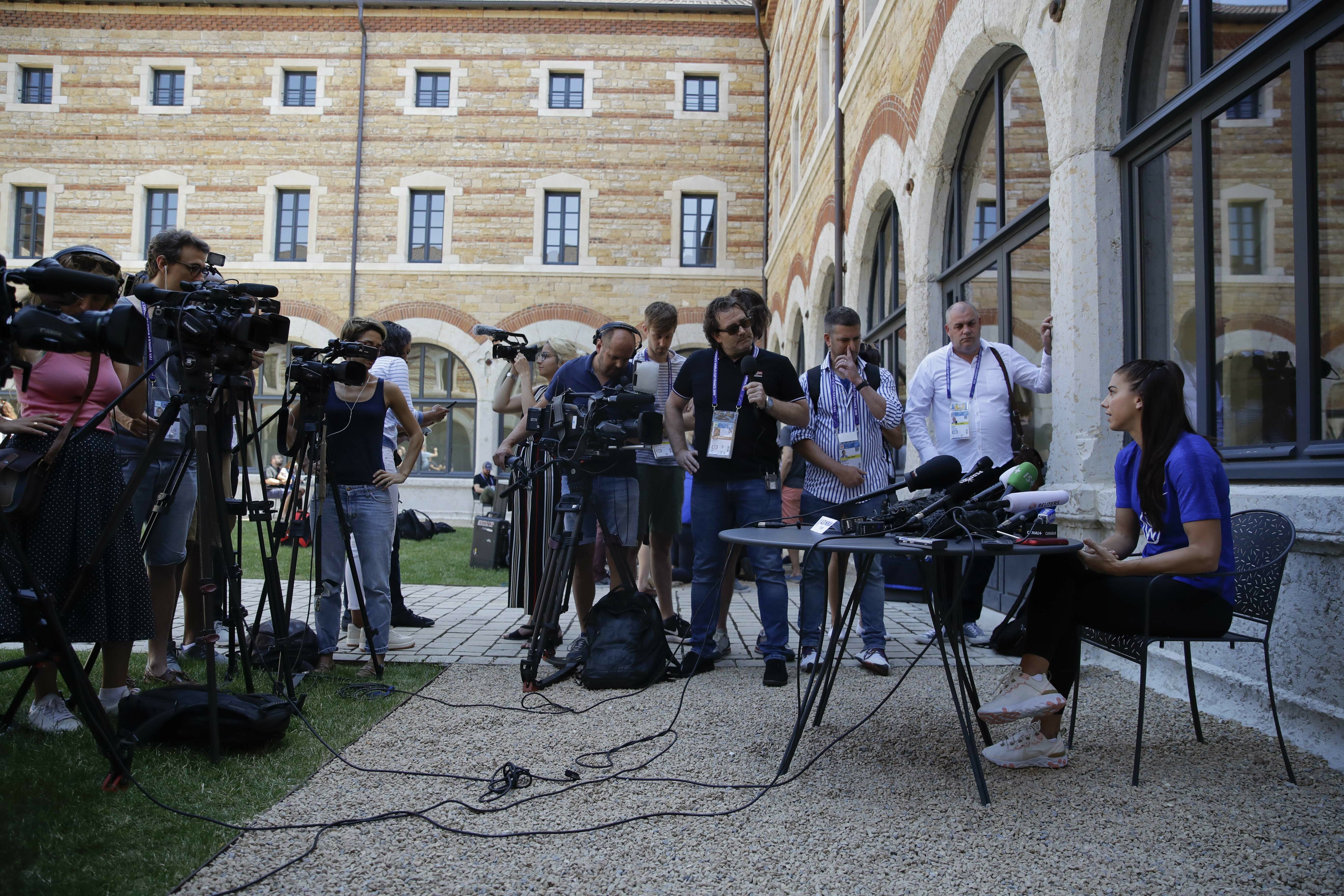 While progress was being made before the pandemic in terms of attendance, the coverage of women's sport in a post-COVID world has been decimated. With the average proportion of women's sports coverage pre-COVID around the 4% mark and never reaching over 10% despite fluctuations during exceptional moments such as World Cups or Olympics [8], this figure, unfortunately, is set to stay low or decrease as women's sporting leagues post-COVID are slower to return than men's.
SNTV's Managing Editor, Andrew Parkinson, comments, "Women's sports coverage is increasingly becoming part of the standard sports agenda, particularly when it comes to the 'big events' such as World Cups, however, there is still progress to be made. Broadcasters and rightsholders need to continue to drive change, increasing awareness and exposure; as a result, we can hope to see a shift in mindset and viewing trends." While Two-time FIFA World Cup winner Alex Morgan speaking recently at the launch of her new media and commerce company said, "At the end of the day, there is definitely different coverage of men's and women's sports. I don't necessarily feel like girls and women are equally represented." [9] So, how can real change in awareness and demand be made, if the coverage of these events is lacking in the mainstream media?
"At the end of the day, there is definitely different coverage of men's and women's sports."
Whilst female commentators hold a regular spot now on most sporting programmes they still receive an incredible amount of online abuse, questioning their knowledge and their right to voice their opinions. Alex Scott stated that she had received sexist abuse every day but still had hope for the future, "We'll get to the stage when I'm not regarded as a female pundit, I'm just a pundit. When we get to that point we're getting somewhere." [10]
We would love to hear your thoughts on this topic on our LinkedIn page.
Join us for unrivalled coverage
As a global sports news video partner, SNTV is committed to covering women's sports across the globe. If you want to hear more about how we're pushing for change, please contact us to find out more.
---
[1] BBC. "Women's World Cup: Record-breaking numbers." (2019)
[2] ICC. "ICC Women's T20 World Cup by the numbers" (2020)
[3] BBC. "Ian Wright 'embarrassed' by abuse faced by female football pundits" (2021)
[4] Edward Knowles and Nicklas Vinde. "FIFA Women's World Cup 2019 exclusive: Secretary General Fatma Samoura on making female voices heard." (2019)
[5] BBC. "Tokyo 2020: Japan Olympics minister Seiko Hashimoto appointed head of Games" (2021)
[6] Sportsplus.blog. "Most popular Athletes 2020" (2020)
[7] Sportspromedia. "The World's 50 Most Marketable Athletes." (2020)
[8] Ali Bowes. "Coverage of women's sport is pathetic at the best of times – the lockdown has made it even worse." (2020)
[9] Alex Azzi. "Morgan, Bird, Manuel and Kim team up to launch TOGETHXR" (2021)
[10] Duncan Bech. "Alex Scott vows to continue TV punditry despite sexist abuse on social media 'every single day'." (2020)