sntv

partners with Teesside University as part of Women's sport coverage campaign

SNTV's #WeSeeAnAthlete campaign promotes greater coverage of women's sport. As part of the initiative, SNTV has announced a partnership with Teesside University to sponsor the Teesside Sport Girls Football Regional Talent Club (RTC).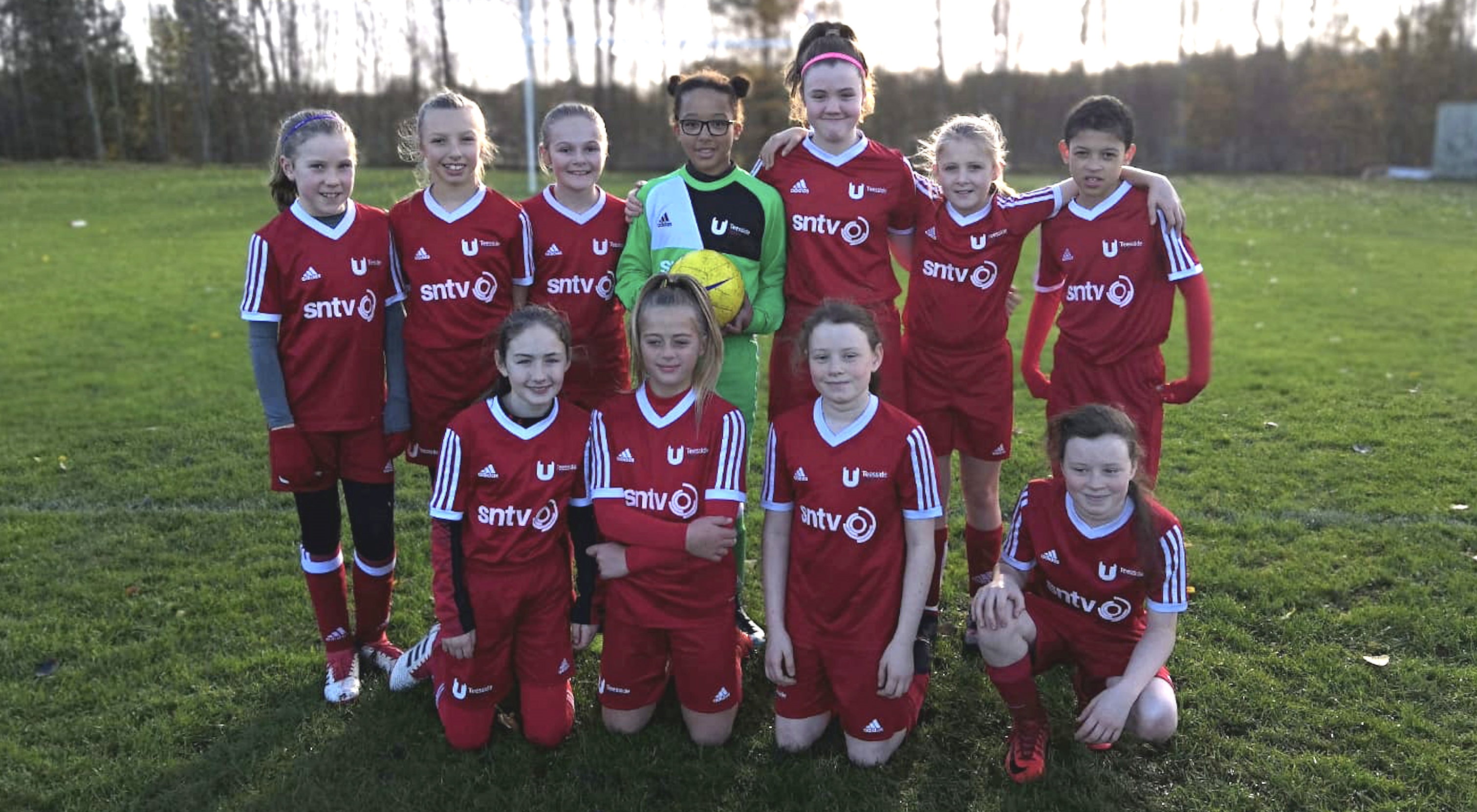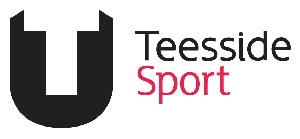 The partnership includes kit sponsorship and media coverage on SNTV's social channels to support the club's progression and development over the forthcoming season. Following the launch of SNTV's #WeSeeAnAthlete campaign, the sponsorship will help showcase under 16's female football to the media industry, aiming to close the gender gap in sports' coverage. SNTV is committed to working across all levels of sport, from grassroots development through to elite levels, in support of female athletes at a pivotal and exciting time in the industry.
Teesside Sport Girls Football RTC at Teesside University is a well-established and highly respected female club, providing girls with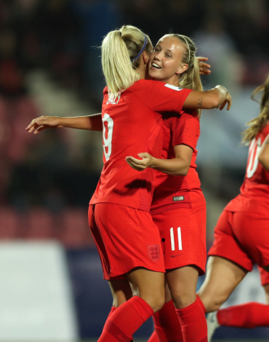 top quality coaching and support. The RTC aims to produce female footballers of international calibre and has a track record of developing players who progress within the FA's talent development structure, many of whom have represented England at various age levels.
Evelyn Kogler, Marketing Director at SNTV, said of the partnership: "SNTV has consistently covered female sporting events for many years, from the UEFA Women's Champions League to the ICC Women's World Cup. We're the only the only news agency to cover all of the women's golf majors including the Women's US Open. We strongly believe in the future of women in sport. To provide support and media amplification at this grassroots level is the ideal next step in that future. Teesside Sport Girls Football RTC is an excellent club with the talent, drive and passion to develop elite footballers' with an ethos of teamwork and fair play. It's exciting for us to be sponsoring the club, supporting the development of talent and providing a platform for the excellent female athletes here."
"Female football stars playing a really vital role inspiring young girls across the country."
Mark Hawkings, Head of Sport & Well-being at Teesside University Middlesbrough says: "Knowing that a global sports news agency is leading the charge in promoting women's sports coverage is deeply encouraging. We have seen interest in women's football increase considerably in recent years, with female football stars playing a really vital role inspiring young girls across the country. We share SNTV's aspiration to for equal coverage of men and women's sports. With constant media access and unprecedented demand for female sports coverage, broadcasters around the world need to feed the appetite for women's sport."
SNTV strongly believes in the future of women in sport and invests heavily in coverage of female athletes and competitions. With the 2019 FIFA Women's World Cup coming up next year, now is a fantastic time to get engaged with the game.
The SNTV team wish the players and staff at Teesside Sport Girls Football RTC every success for the forthcoming season!
If you want to hear more about how we're pushing for change, sign up for our inside SNTV newsletters by emailing Evelyn Kogler, Marketing Director at ekogler@sntv.com, and clients can check our weekly prospects emails for special stories on female athletes.

About sntv
For content creators who want to connect with sports fans worldwide, SNTV is the dedicated sports news video partner that empowers a consistent output of rich and relevant stories. Thanks to our partnership of The Associated Press and IMG, we have unrivalled access to cover global and local sports events. We get our audience right inside every story, giving our clients news with an edge. And that's unbeatable sports content on more than 27,000 stories a year that 400+ broadcasters and 800+ digital publishers rely on every day of the year.
Media Contact: Evelyn Kogler, Marketing Director
Email: ekogler@sntv.com