It's all to play for in the WAFU Cup of Nations Final as Senegal take on Ghana
sntv is pleased to offer highlights of the 2019 WAFU Cup of Nations semi-finals and final.
The WAFU Cup of Nations is a national soccer tournament with some of the best teams on the African continent showcasing their talent to fight for the title.
The tournament began in 1982 on an annual basis until 1987 and thereafter was held sporadically until 2010. In 2010, it was revived and then held bi-annually with the most recent taking place from 28 September to 13 October 2019. This year's edition consists of 22 matches, including both Cup and Plate Finals, with all teams playing at least twice. The teams include: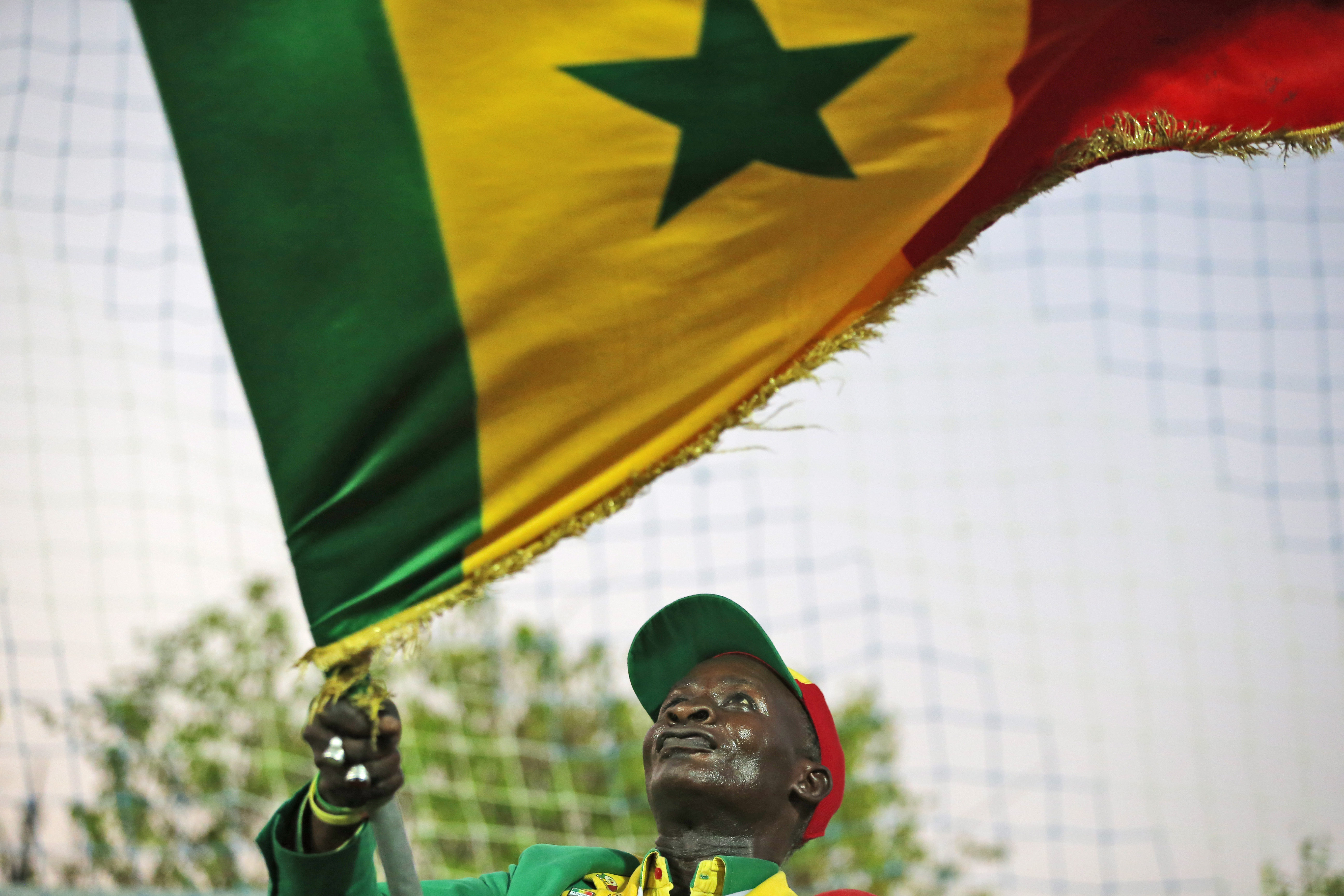 - Benin
- Burkina Faso
- Cape Verde
- Gambia
- Ghana
- Guinea
- Guinea-Bissau
- Ivory Coast
- Liberia
- Mali
- Mauritania
- Morocco
- Niger
- Nigeria
- Senegal
- Togo
With Nigeria claiming their crown in 2010, Togo in 2011 and Ghana for two consecutive years in 2013 and 2017, Ghana are determined to defend their WAFU Cup of Nations title and achieve their third consecutive win.
The tournament kick-started with host Senegal beating Guinea-Bissau 3-1 at the Stade Lat-Dior. After the teams fought their way through the quarter-finals, the Cup semi-finals saw Ghana V Ivory Coast on Tuesday 8 October, followed by Senegal V Mali on Wednesday 9 October.
sntv covered both the Cup semi-finals and will also cover the Cup final this Sunday 13 October, offering unmissable soccer coverage demonstrating the strength of Africa's soccer regions.
The semi-finals saw defending champions Ghana progress to the final on Tuesday after the 'Black Stars B' beat Ivory Coast 3-1, thanks to an impressive hat-trick from their captain, Shafiu Mumuni.
In addition, Senegal home fans were overjoyed with the result after their nation beat 10-men Mali 2-0 last Wednesday to reach the Cup final against Ghana. Senegal took the lead in this eventful game with two second-half goals from Ibrahima Drame and Elhadji Madicke.
It really is all to play for in the WAFU Cup of Nations Final as Senegal take on Ghana, the defending champions, on Sunday 13 October.
Join us for unrivalled coverage.
For more than 23 years sntv have been the dedicated sports video news partner for media organisations around the world and are experts in creating and delivering quality sports video content that matters. Get in touch to find out more about our service and coverage.
RESTRICTIONS: SNTV clients only. No Access USA and Canada. Use on broadcast and digital channels, including social. Use within 72 hours. Max use 2 minutes. All usage subject to rights licensed in contract. For any questions regarding rights restrictions please contact planning@sntv.com.