sntv

Insights – Countdown to the Paris 2024 Summer Olympics

We take a closer look at our coverage as Paris 2024 marks 1 year to go.
As the countdown hit 1 year to go until the Summer Olympics and Paris continues to get ready to hold 'the greatest show on earth'. We provide insight into our coverage so far including content stats and usage globally.
In the build-up to the 1 year to go anniversary, news content shot on the ground by

sntv

was used by over 80 media outlets and in 46 different markets.
Notably, 54% of the media exposure was recorded in Europe, with usage having been recorded in 38 outlets across 23 different markets.
Most media interest was in France, while significant media exposure was also recorded in Spain, Australia, Italy, and Mexico. Outside of these top markets, coverage was also popular in South Africa, South Korea, Austria, and Czechia.
Usage map of sntv news stories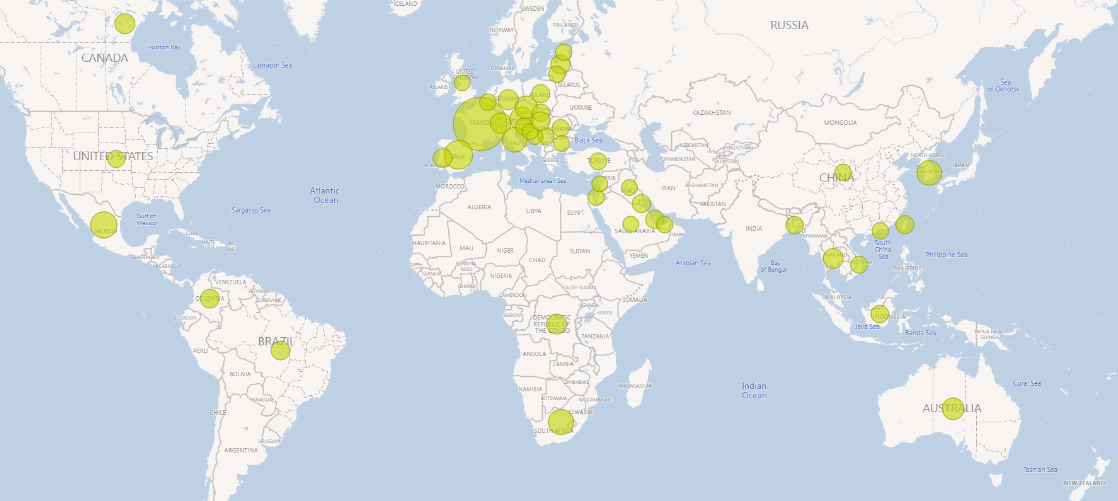 Find out more information on our coverage of the Paris 2024 Summer Olympics.
As a global sports news video partner, sntv is committed to covering sports across the globe. If you want to hear more about how we can help with your coverage plans, please contact us.
---
Keep up to date with all our latest insights by following our LinkedIn profile.