sntv

expands content offering by partnering with GLHF
We're excited to announce GLHF, the leading provider of gaming news to the mainstream media, as our new content partner.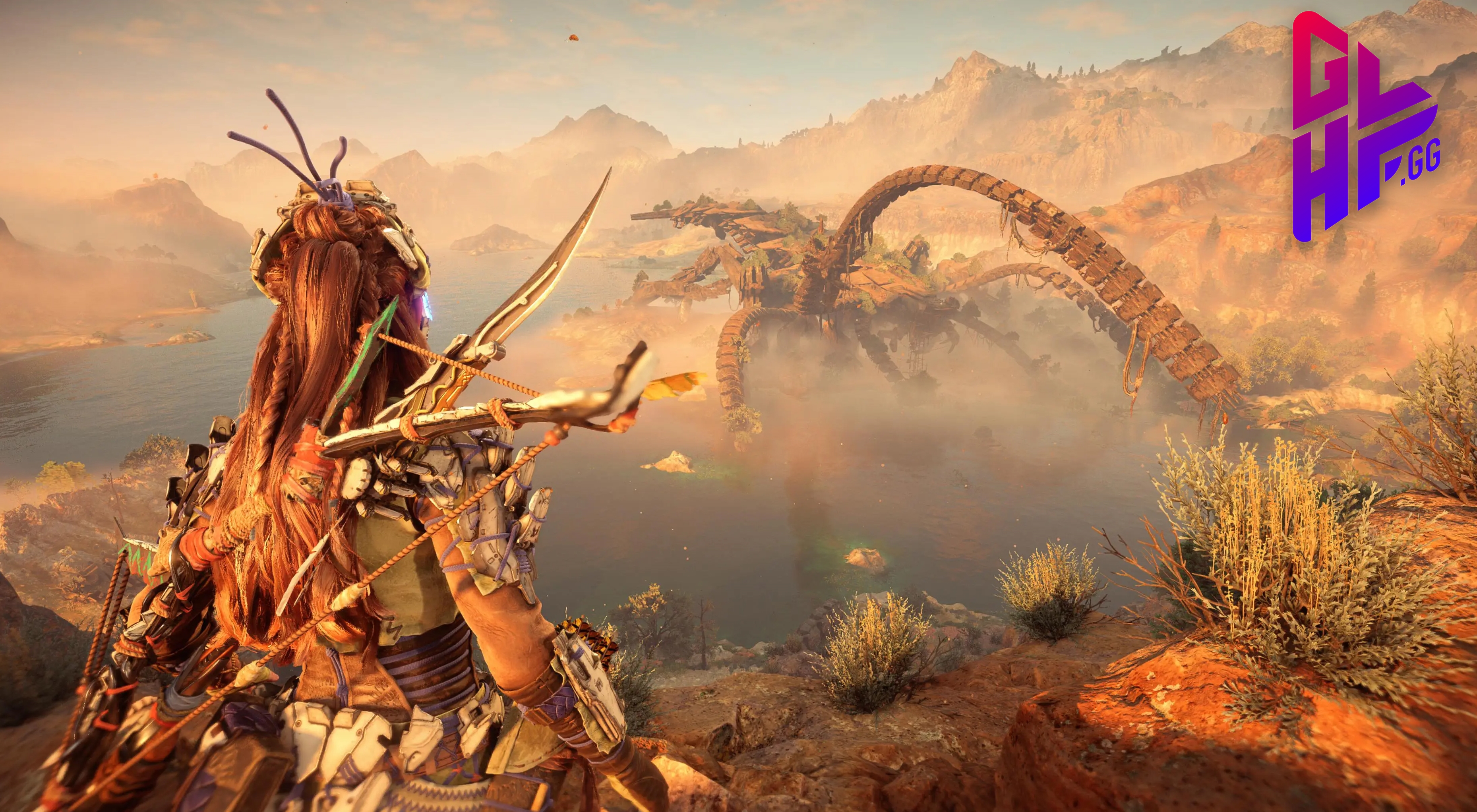 With a global team of experienced journalists and editors, GLHF will provide comprehensive coverage from all angles of the video game and esports industry including breaking news, exclusive interviews, insightful reviews, player-friendly guides, and more. Focusing on both quality editorial and SEO, GLHF's content already drives millions of monthly views to its partner platforms, engaging both new and existing audiences.
sntv, a joint venture between The Associated Press and IMG, continues to expand its content partner relationships, ensuring clients around the world have access to the widest range of complementary video content. The addition of GLHF's editorially relevant gaming and esports content will enhance sntv's already extensive offering, providing media organisations with the ability to grow their audiences through rich storytelling across all platforms.
Karl Mikael Cakste at GLHF, said: "We are very happy to be working with sntv to enable distribution of GLHF's video content all over the world. We're working hard to expand gaming coverage on mainstream media platforms, and we are proud to partner with sntv on this mission."
Zoe Duffelen, Sales Director at sntv, said: "As we continue to expand our content partner network, we're excited to have GLHF onboard with their best-in-class coverage of the gaming and esports industry. GLHF's coverage further enhances the diverse content portfolio we can provide our global media network and satisfies the increasing appetite for gaming content across all platforms and territories."
Access content via AP Video Hub. Not yet an SNTV customer? Then get in touch at sntv.com
---
Keep up to date with all our latest insights by following our LinkedIn profile.