SNTV Launches Sports Marketplace
To coincide with the FIFA World Cup in Russia, SNTV, the dedicated sports video news partner, announced today that it has launched a Sports Marketplace.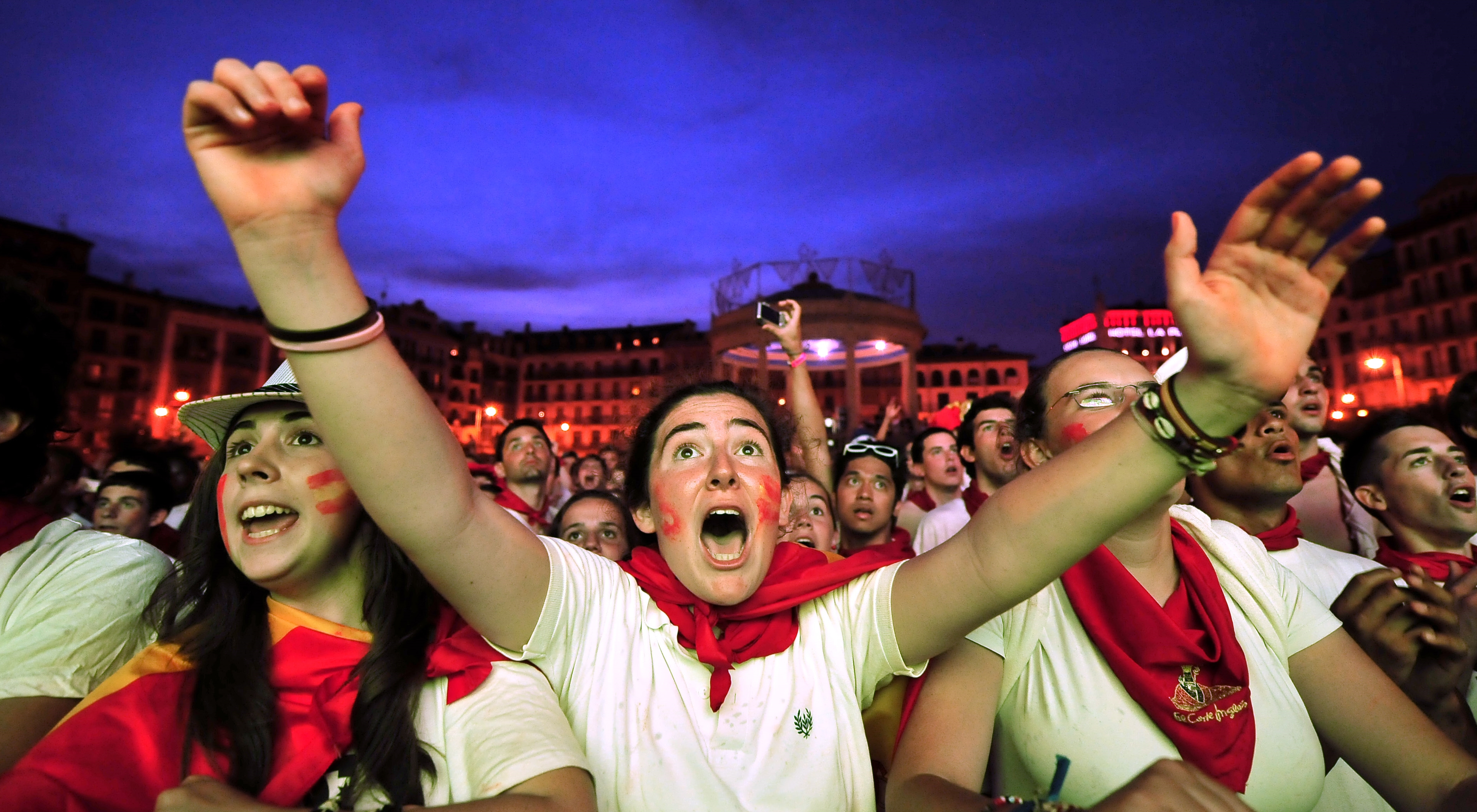 London (27th June 2018) – To coincide with the FIFA World Cup in Russia, SNTV, the dedicated sports video news partner, announced today that it has launched a Sports Marketplace. The new service brings together an even broader choice of sports content, helping media organisations meet the changing demands for video content enabling rich storytelling across multiple platforms, including social networks.
The first Sports Marketplace partner is COPA90 which complements SNTV's sports video news content - with COPA90 bringing the best of football fan culture which will be available through the Associated Press Video Hub platform, enabling easy access for global media organisations.
Commenting on the launch, SNTV's Managing Director, Martin Kay, said: "Having built a reputation as the 'go to' sports news video partner, we recognise that we are in a new era of sports media and in this landscape, fans tap in and out of a variety of content, especially on social media. To cater for this demand, we are partnering with a new generation of sports video content creators from around the world, and we intend to develop and expand Sports Marketplace so that our clients can access the most diverse selection of engaging sports video possible.
"COPA90 is the ideal launch partner, meaning our Sports Marketplace customers will have immediate access to impactful, entertaining and inspirational sports content. SNTV will be announcing more Marketplace partners that will benefit from SNTV's reach of over 850+ global media organisations and Associated Press' 350,000 annual visitors on AP Video Hub." New partners will be added to provide SNTV customers with content that will complement the current output, ensuring SNTV remains the destination for a broad and rich portfolio of sports video.
Defining themselves as the definitive youth media brand for Football, COPA90 will be offering Sports Marketplace clients access to a wide range of video content including interviews and challenges with favourite footballers, topical 'explainers' and the craziest fan scenes celebrating global fandom. With Sports Marketplace live for the FIFA World Cup, customers benefit from COPA90's innovative coverage of the beautiful game which includes fan contributors bringing clients the best moments of fan euphoria from on the ground in Russia, as well as COPA90 longer-form documentaries.
Notes to editors: COPA90 clips are available on request for one-time use.
About sntv
For content creators who want to connect with sports fans worldwide, SNTV is the dedicated sports news video partner that empowers a consistent output of rich and relevant stories. Thanks to our partnership of The Associated Press and IMG, we have unrivalled access to cover global and local sports events. We get our audience right inside every story, giving our clients news with an edge. And that's unbeatable sports content on more than 27,000 stories a year that 400+ broadcasters and 800+ digital publishers rely on every day of the year.
Media Contact: Evelyn Kogler, Marketing Director
Phone: +44 (0) 20 8233 5449
Email: ekogler@sntv.com