IMG Replay upgrades digital offering with SNTV
IMG Replay has partnered with SNTV to distribute a wide range of self-shot sports news content.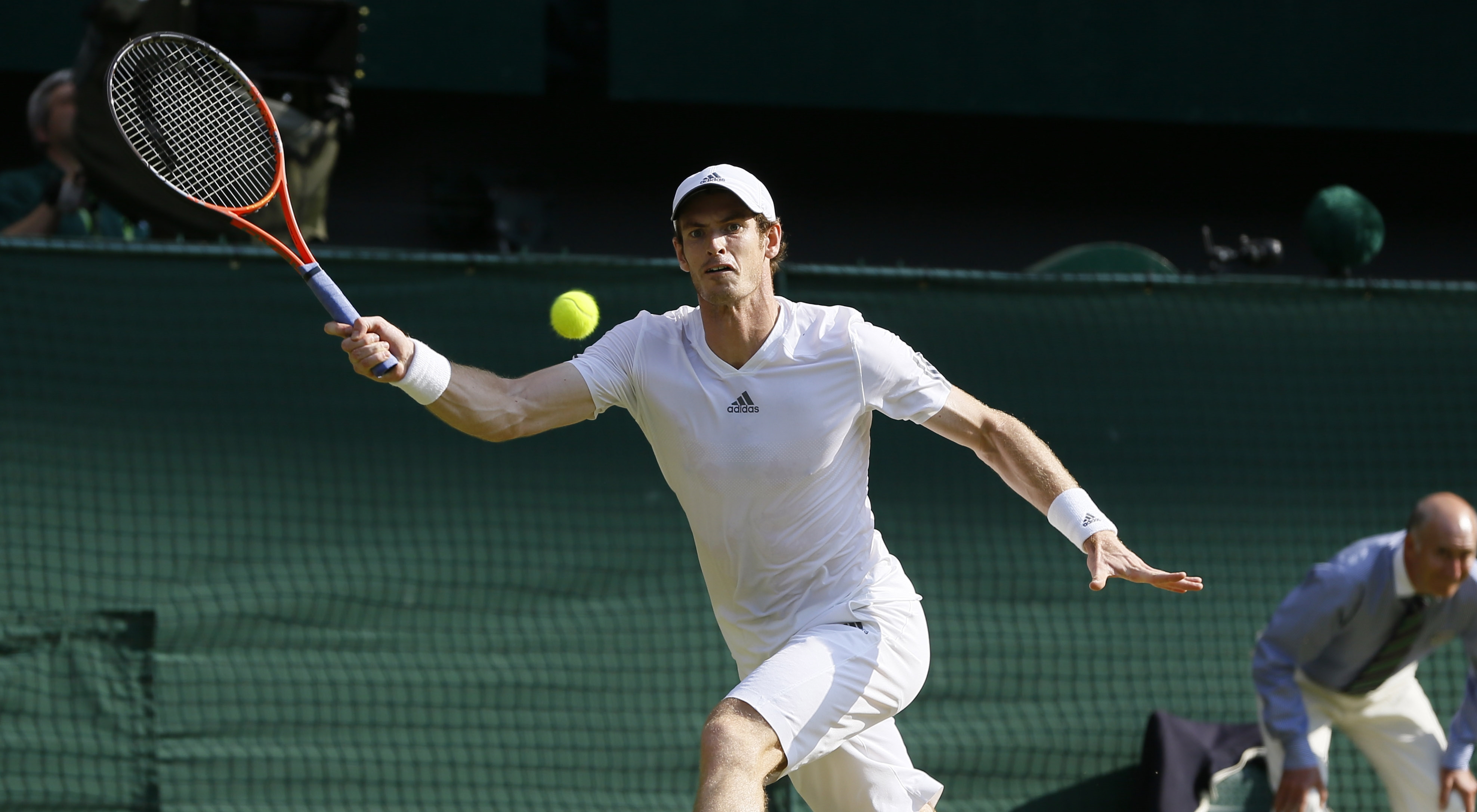 LONDON – (April 18, 2017) – IMG Replay has partnered with SNTV, the leading sports video news agency, to distribute a wide range of self-shot sports news content. The new relationship will expand and diversify IMG's extensive sports video archive and digital offering on IMGReplay.com with editorial and topical content.
The IMG Replay platform will now provide SNTV news archive material from every major sporting event around the world. IMGReplay.com will be updated daily with SNTV's sports news videos, including press conferences, interviews, training content, major announcements and fan reaction, which can be accessed 24/7 and downloaded on any device in high resolution.
James Dobbs, Director, Rights and Sales, IMG Replay, said: "The partnership brings together SNTV's fantastic sports news content with IMG's reach and relationships across multiple sectors, which will enable SNTV to exploit untapped market potential for its content."
Gabrielle Guedj, Commercial Director, SNTV, said: "SNTV is excited to offer our content on IMG's newly relaunched archive platform for the first time. The global reach of IMG Replay will benefit anyone who requires top quality rights free archive content for their productions, as well as create the opportunity for new relationships and a wider audience for the worldwide coverage we produce throughout the year. Our content reflects the quality and diversity of IMG Replay's footage and services."
IMG Replay is the largest sports archive in the world with over 400,000 hours of footage and programming with representation deals with the International Olympic Committee (IOC), Premier League, Wimbledon, The R&A (The Open), ATP Media, FIVB, European Tour, UFC and Bundesliga.
About sntv
For content creators who want to connect with sports fans worldwide, SNTV is the dedicated sports news video partner that empowers a consistent output of rich and relevant stories. Thanks to our partnership of The Associated Press and IMG, we have unrivalled access to cover global and local sports events. We get our audience right inside every story, giving our clients news with an edge. And that's unbeatable sports content on more than 27,000 stories a year that 400+ broadcasters and 800+ digital publishers rely on every day of the year.
Media Contact: Evelyn Kogler, Marketing Director
Phone: +44 (0) 20 8233 5449
Email: ekogler@sntv.com