Esports coverage provided by SNTV
Despite COVID-19 causing the postponement and cancellation of major sporting events around the world, sntv continues to supply our customers with a stream of high quality and relevant sports content, including the latest action highlights from some exciting new esports tournaments.
Soccer esports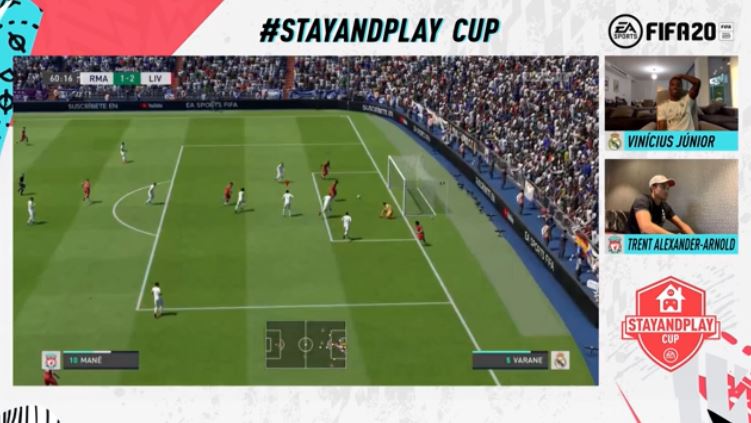 sntv provided customers with highlights of the FIFA Stay and Play Cup featuring professional footballers from 20 of Europe's most historic clubs.
The single elimination knockout tournament took place over five days, from 15 – 19 April, with players competing to become the Stay and Play champions. Coverage included in-game footage of various matches.
We are also providing coverage from the Stockholm Challenge 2020 running from 18 April – 24 May. The competition will see some of the most well-known clubs in the Nordics showcase their skills during an intense six-week series as they battle for the Swedish Capital title.
The English Premier League footballers put their FIFA 20 skills to the test in the inaugural ePremier League Invitational tournament. We are currently providing highlights of the tournament running from 21 – 25 April as a player from each Premier League club represent their team and raise money for the NHS.
Motorsports esports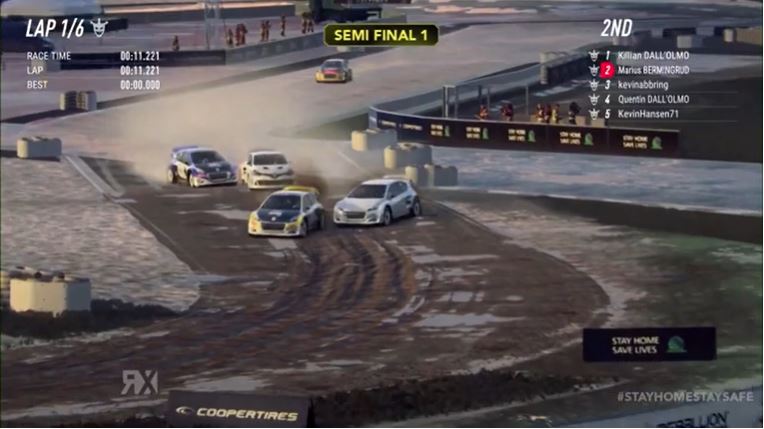 The Virtual Chinese Grand Prix, with both F1 and F1 esports drivers, got underway on the evening of 19 April and will be the third race in the series. sntv has already put out highlights of the recent F1 Virtual Grand Prix and will continue to offer the remainder of the series.
We are currently providing highlights of the World RX Esports Invitational Events, where online racers have the opportunity to compete against the professional FIA World RX Championship drivers. The series' first event, the World RX Esports Invitational Barcelona Edition, took place on 19th April. The next World RX Esports Invitational event is currently scheduled to take place on 3rd May at the virtual version of the Montalegre circuit in Portugal.
Cycling esports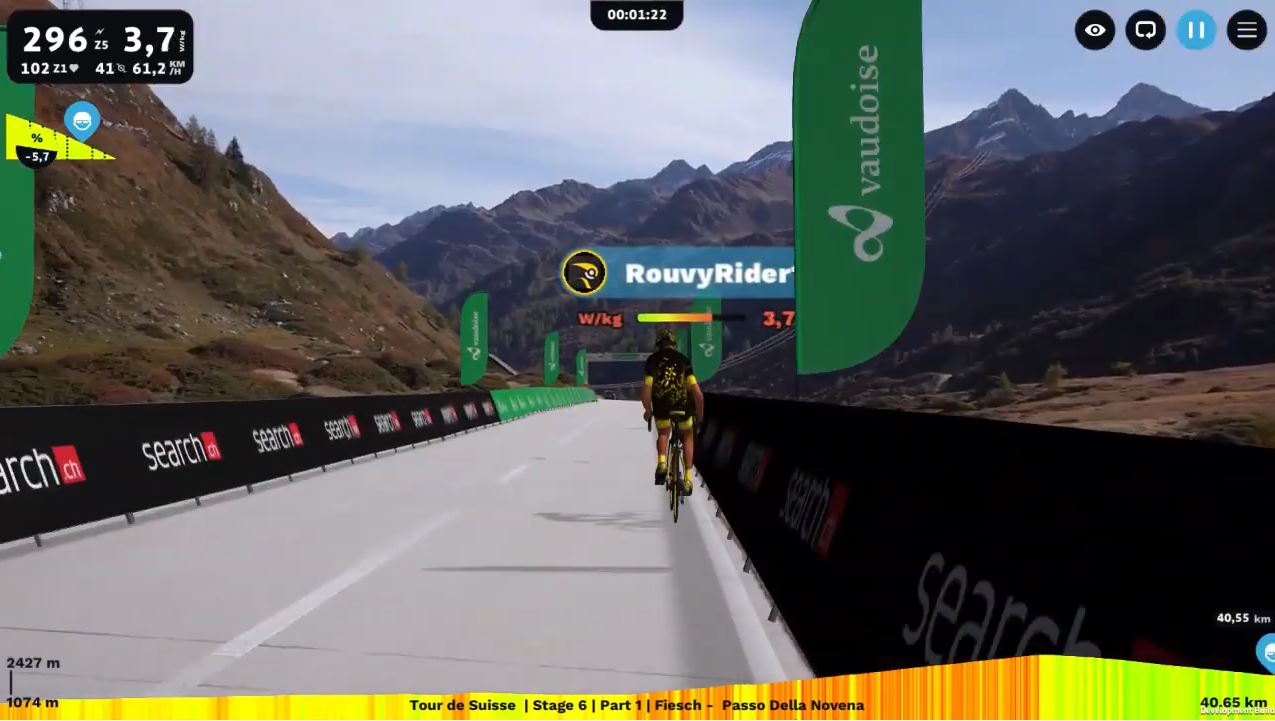 Some of the world's best professional cycling teams are gearing up for The Digital Swiss 5, the first ever international ecycling competition between the UCI Teams and their main riders. sntv will provide highlights of the competition running from 22 – 26 April as they compete for one hour a day on the virtual Tour de Suisse parkour.
Tennis esports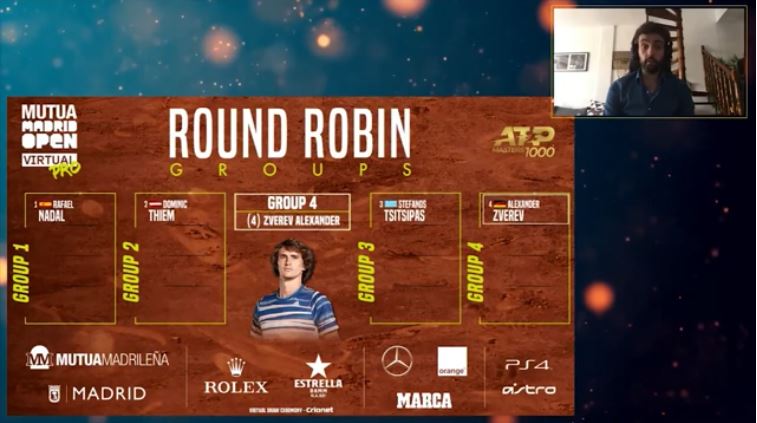 The biggest ATP and WTA stars will swap their tennis racquets for a PlayStation 4 to compete against one another from their homes in the Mutua Madrid Open Virtual Pro. We will be providing highlights at the end of each day's play from 27 – 30 April.
Plan your coverage
View our planning calendar more details on our upcoming coverage and be sure to sign up for planning emails for daily updates.
Our editors are available to help you 24 hours a day. Contact them with any requests at planning@sntv.com.