SNTV's coverage plans
Despite COVID-19 causing the postponement and cancellation of major sporting events around the world, sntv continues to supply our customers with a stream of high quality and relevant sports content.
BREAKING NEWS

We continue to cover all the latest sports news stories around COVID-19, bringing you details on when the major leagues and sporting events are hoping to return to action. With the situation seemingly improving in Asia there is potential in the coming weeks for sntv to start delivering highlights from that region. We will also provide coverage as the teams get back to training ahead of those matches.

With limited access to players and officials we will be holding more interviews via Skype and Facetime and will also continue to monitor social media to bring you the latest news from the top names in sport.
FEDERATIONS AND RIGHTS HOLDERS


We are working closely with our rights holders to secure additional content. Federations such as NBA, Bundesliga, Serie A, MLB, ICC, FIFA and the PGA Tour are providing short form content including features, interviews and classic highlights, all of which will be available to our customers.
FEATURES
As well as our own archive, we have secured access to The Associated Press and IMG's extensive archives and will be using them to produce a daily series called 'On this Day', which will offer a look back at significant sporting moments. We have also secured deals with some sports content providers and brands, which will enable us to produce regular, original sports features.

ESPORTS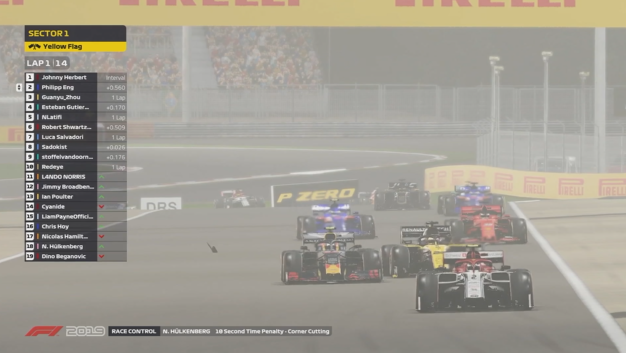 We continue to expand our esports highlights and are in active discussions with several distributors. We have already put out highlights of the recent F1 Virtual Grand Prix and will also offer the remainder of the series.
As always if you have any requests or questions please contact us at planning@sntv.com.